An Emblematic Office Tower in Lisbon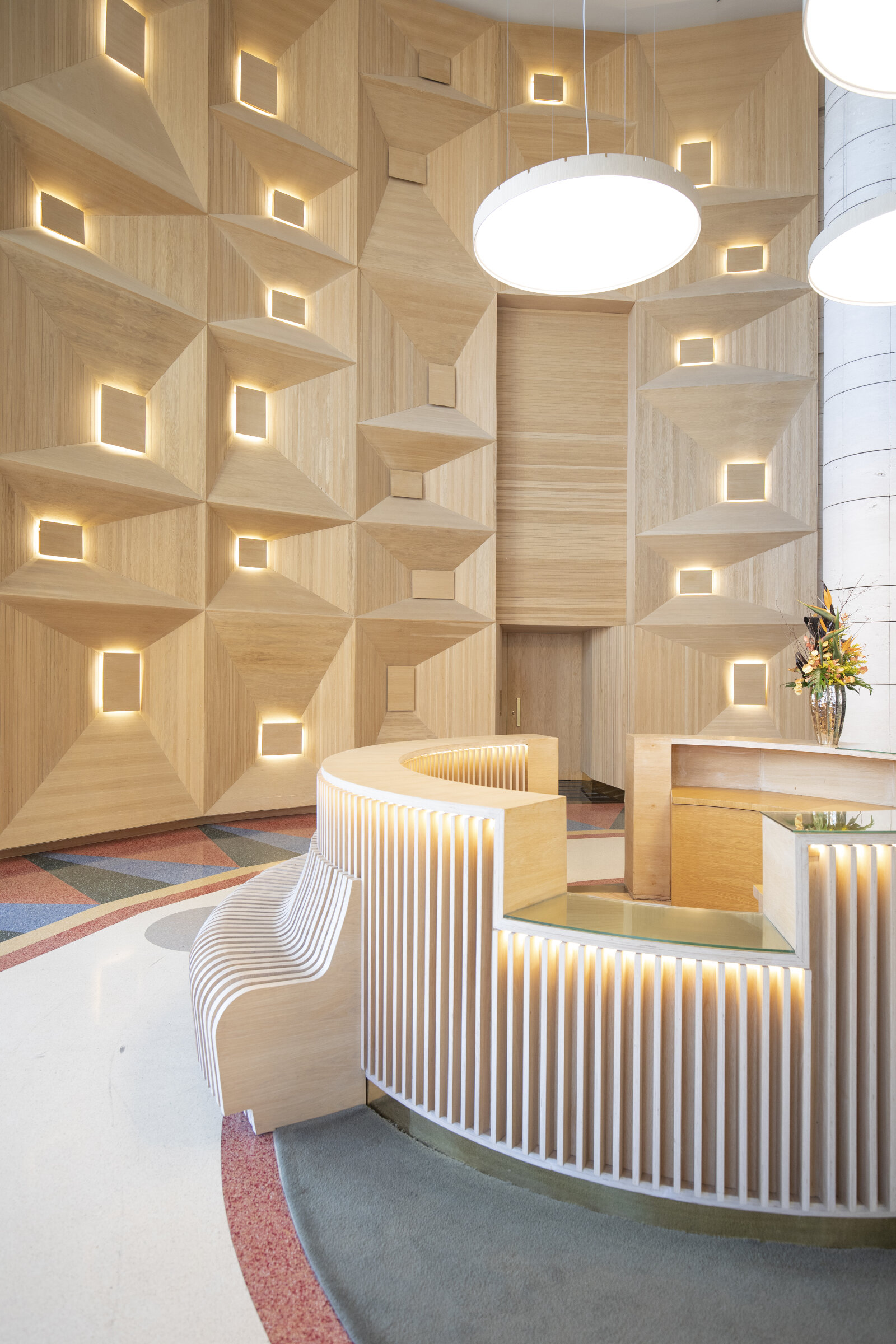 Trophy building in Lisbon
Torre Ocidente was built in 2011 and proposes more than 26,000 sqm within 13 floors.
Flexibility
Each floor displays important lettable areas allowing any type of rearrangement within its 2000 sqm open office space.
The large office spaces and windows let maximum natural light enter to give maximum comfort.
Visibility
Torre Ocidente's architecture is strong and modern, highly visible and recognizable.
The building is directly visible from the Segunda Circular, Lisbon's busiest ring road, where thousands of people travel to and from the city center.
Confort
Torre Ocidente offers a newly refurbished and welcoming hall and efficient common areas.
Each floor has a technical raised flooring as well as a suspended ceiling with micro-perforated plates fitted with built-in lighting and air conditioning.
The building includes retail areas with independent access to the exterior and easy access for kiss-and-fly stops.
Colombo's vicinity
The Torre Ocidente is based within the Colombo Complex which is an award-winning and best performing shopping center in Lisbon:
120.000 sqm and 345 retail units
25 million visitors each year
30.000 sqm Continente hypermarket
more than 60 restaurants
3000 sqm health cub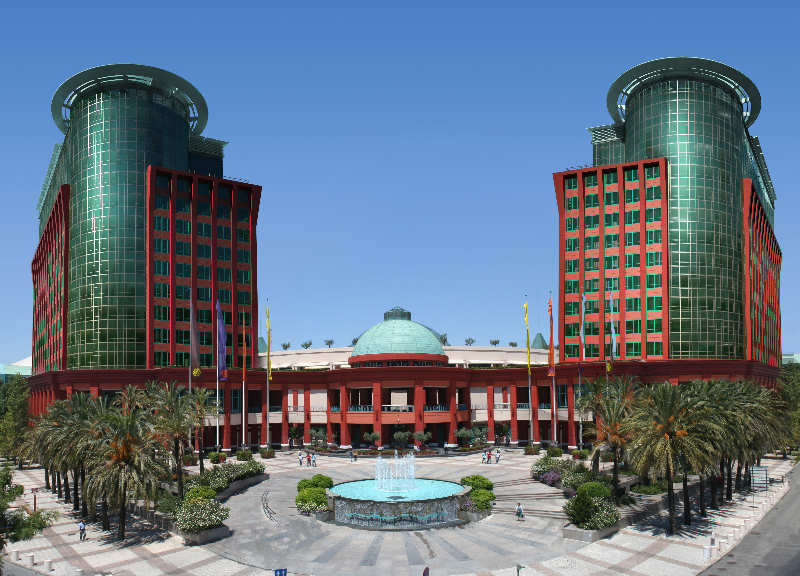 Amenities
Here are the amenities available at Torre Ocidente
Parking
300 slots allocated from the 6818 car parking spaces of Colombo, with a direct access to the building
Accessibility
Public transport and direct access to main roads
Security
24h security, advanced alarm system, closed circuit TV cameras and access control
Shopping
Shopping with the Colombo vicinity
Energy
Energy efficiency with "EIB" lighting management, B grade energy qualification and automatic taps and stream control
Contact us
Asset management inquiries